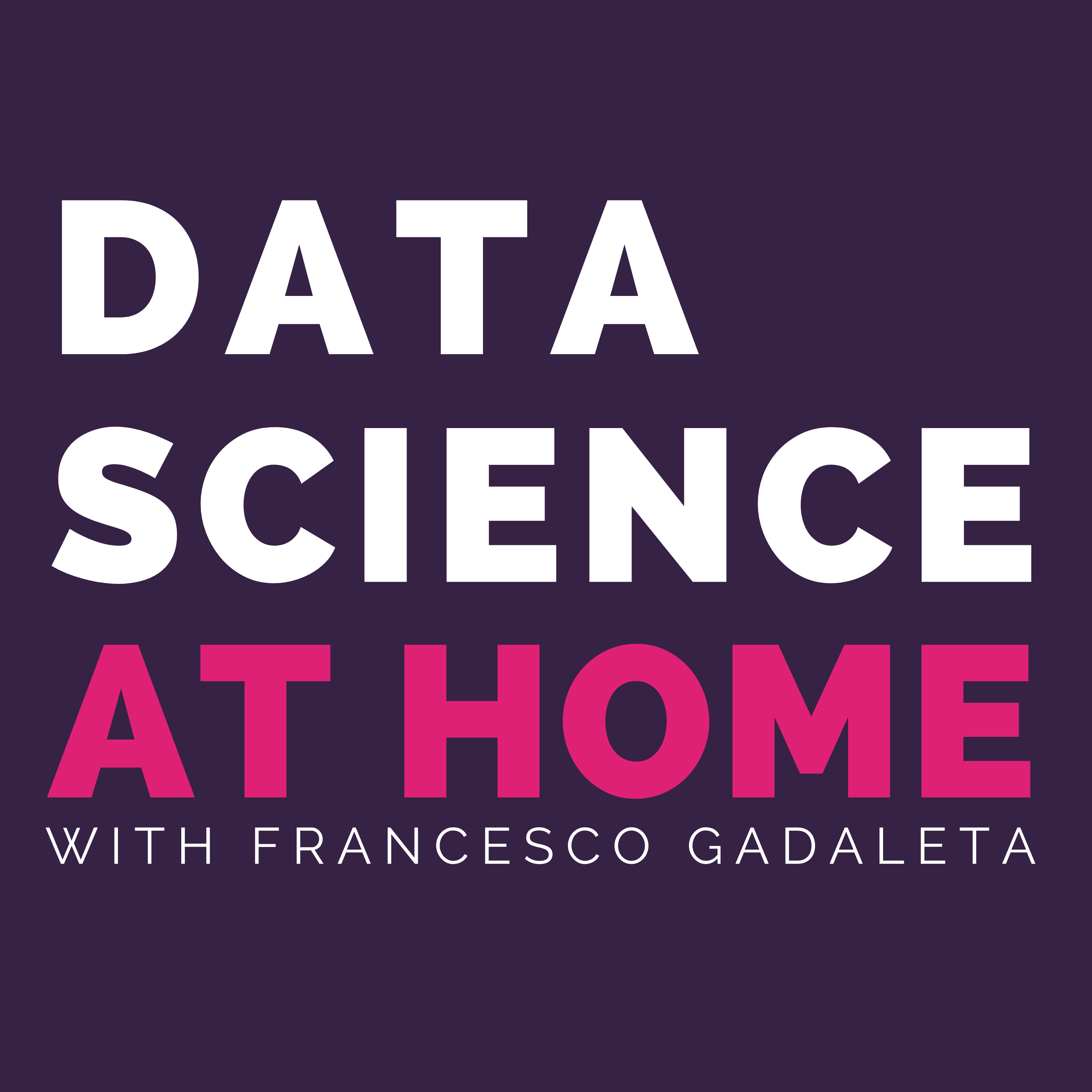 It's cold outside. Let's speak about AI winter (Ep. 93)
Dec 31st, 2019 by frag
In the last episode of 2019 I speak with Filip Piekniewski about some of the most worth noting findings in AI and machine learning in 2019. As a matter of fact, the entire field of AI has been inflated by hype and claims that are hard to believe. A lot of the promises made a few years ago have revealed quite hard to achieve, if not impossible. Let's stay grounded and realistic on the potential of this amazing field of research, not to bring disillusion in the near future.
Join us to our Discord channel to discuss your favorite episode and propose new ones. 
I would like to thank all of you for supporting and inspiring us. I wish you a wonderful 2020!
Francesco and the team of Data Science at Home
Share
|
Download