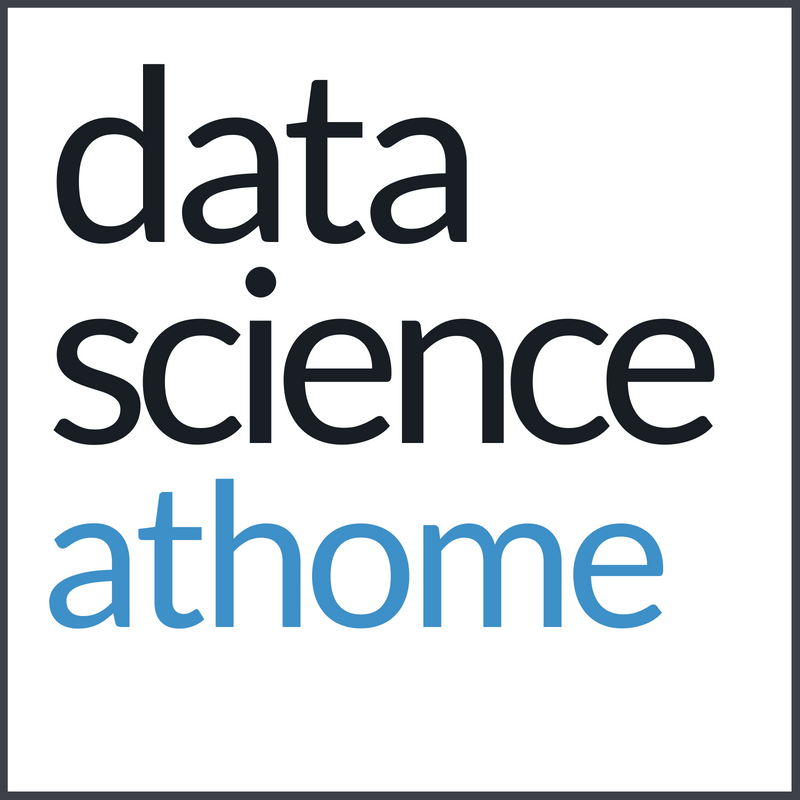 Founder Interview – Francesco Gadaleta of Fitchain
May 24th, 2018 by frag
Overview
Francesco Gadaleta introduces Fitchain, a decentralized machine learning platform that combines blockchain technology and AI to solve the data manipulation problem in restrictive environments such as healthcare or financial institutions.Francesco Gadaleta is the founder of Fitchain.io and senior advisor to Abe AI. Fitchain is a platform that officially started in October 2017, which allows data scientists to write machine learning models on data they cannot see and access due to restrictions imposed in healthcare or financial environments. In the Fitchain platform, there are two actors, the data owner and the data scientist. They both run the Fitchain POD, which orchestrates the relationship between these two sides. The idea behind Fitchain is summarized in the thesis "do not move the data, move the model – bring the model where the data is stored."
The Fitchain team has also coined a new term called "proof of train" – a way to guarantee that the model is truly trained at the organization, and that it becomes traceable on the blockchain. To develop the complex technological aspects of the platform, Fitchain has partnered up with BigChainDB, the project we have recently featured on Crypto Radio.
Roadmap
Fitchain team is currently validating the assumptions and increasing the security of the platform. In the next few months, they will extend the portfolio of machine learning libraries and are planning to move from a B2B product towards a Fitchain for consumers.
By June 2018 they plan to start the Internet of PODs. They will also design the Fitchain token – FitCoin, which will be a utility token to enable operating on the Fitchain platform.
Share
|
Download