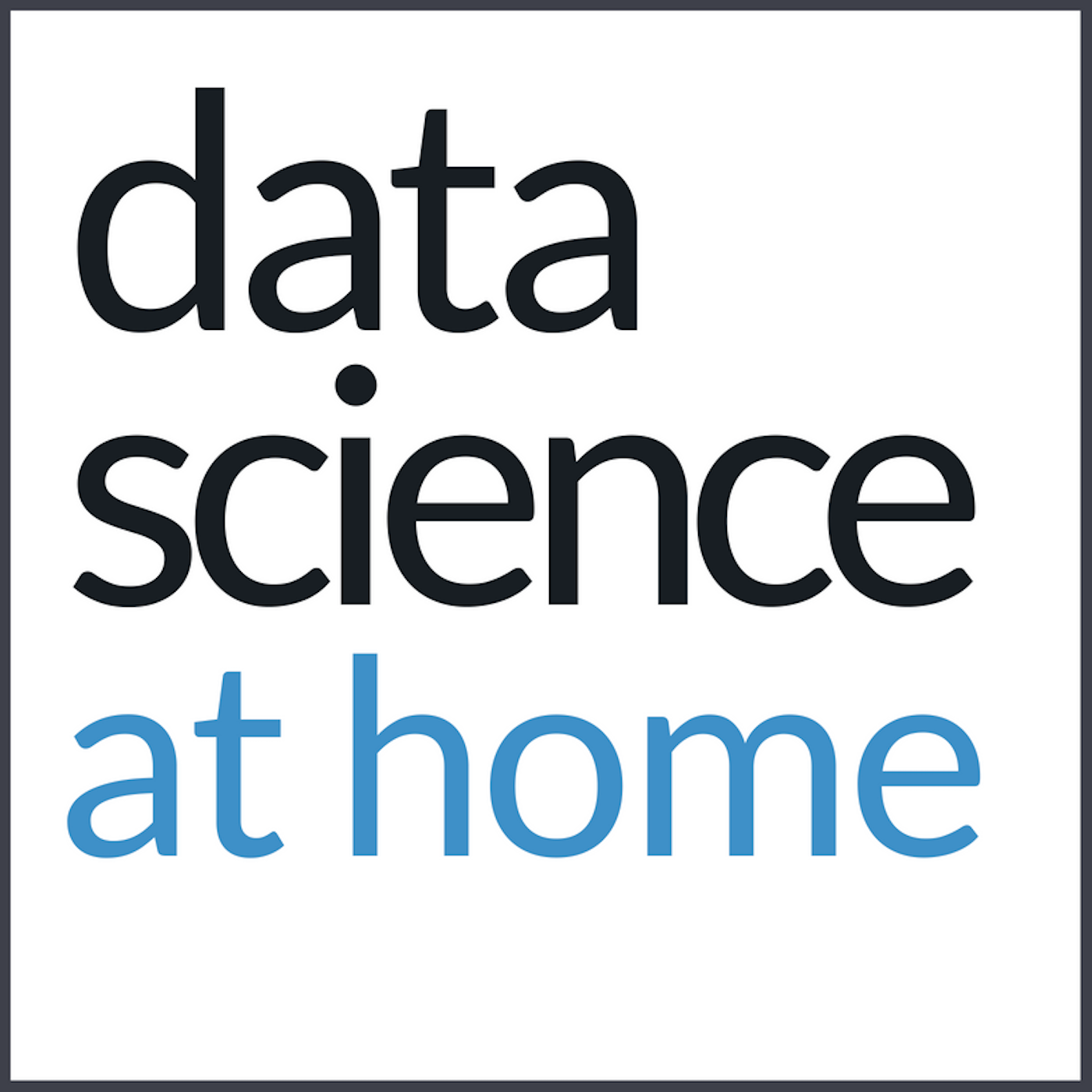 Episode 54: Reproducible machine learning
Mar 9th, 2019 by frag
In this episode I speak about how important reproducible machine learning pipelines are.
When you are collaborating with diverse teams, several tasks will be distributed among different individuals. Everyone will have good reasons to change parts of your pipeline, leading to confusion and definitely a number of options that soon explode.
In all those cases, tracking data and code is extremely helpful to build models that are reproducible anytime, anywhere.
Listen to the podcast and learn how.
Share
|
Download