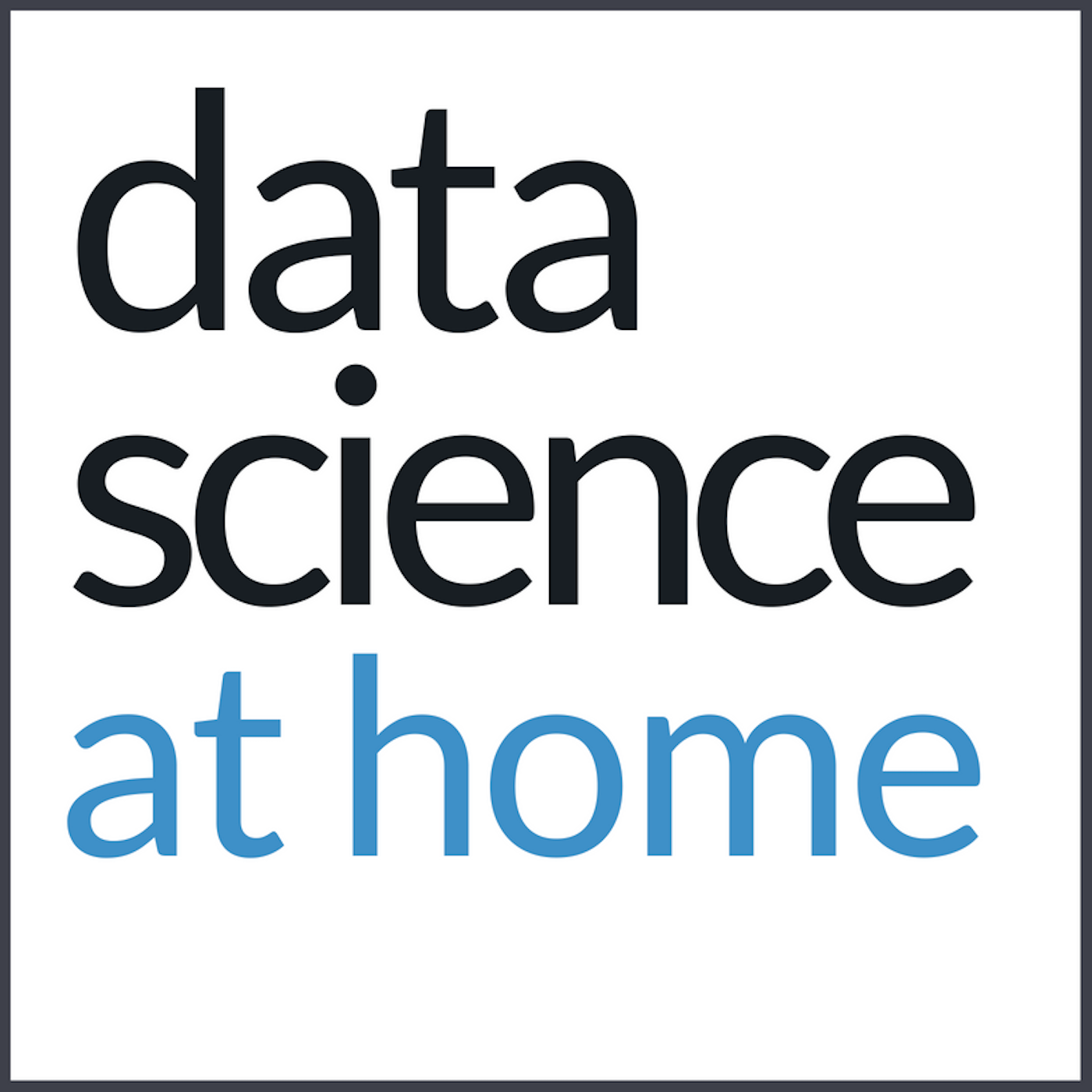 Episode 48: Coffee, Machine Learning and Blockchain
Oct 21st, 2018 by frag
In this episode - which I advise to consume at night, in a quite place - I speak about private machine learning and blockchain, while I sip a cup of coffee in my home office.
There are several reasons why I believe we should start thinking about private machine learning...
It doesn't really matter what approach becomes successful and gets adopted, as long as it makes private machine learning possible. If people own their data, they should also own the by-product of such data.
Decentralized machine learning makes this scenario possible.
Share
|
Download