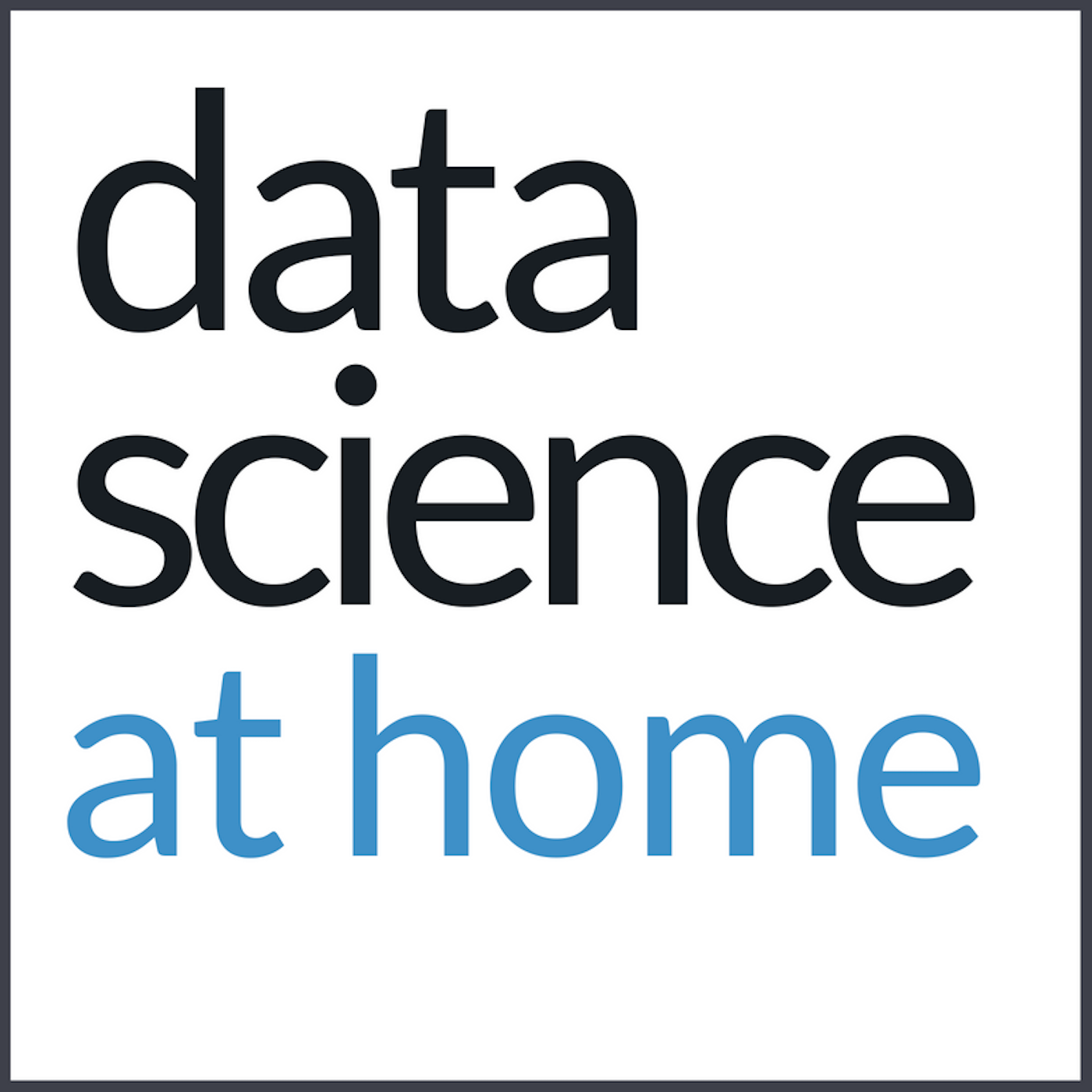 Episode 40: Deep learning and image compression
Jul 24th, 2018 by frag
Today's episode will be about deep learning and compression of data, and in particular compressing images. We all know how important compressing data is, reducing the size of digital objects without affecting the quality.
As a very general rule, the more one compresses an image the lower the quality, due to a number of factors like bitrate, quantization error, etcetera. I am glad to be here with Tong Chen, researcher at the School of electronic Science and Engineering of Nanjing University, China.
Tong developed a deep learning based compression algorithm for images, that seems to improve over state of the art approaches like BPG, JPEG2000 and JPEG.
Reference
Deep Image Compression via End-to-End Learning - Haojie Liu, Tong Chen, Qiu Shen, Tao Yue, and Zhan Ma School of Electronic Science and Engineering, Nanjing University, Jiangsu, China
Share
|
Download